Sweatshirts for Men
Posted by DANISH SALEEM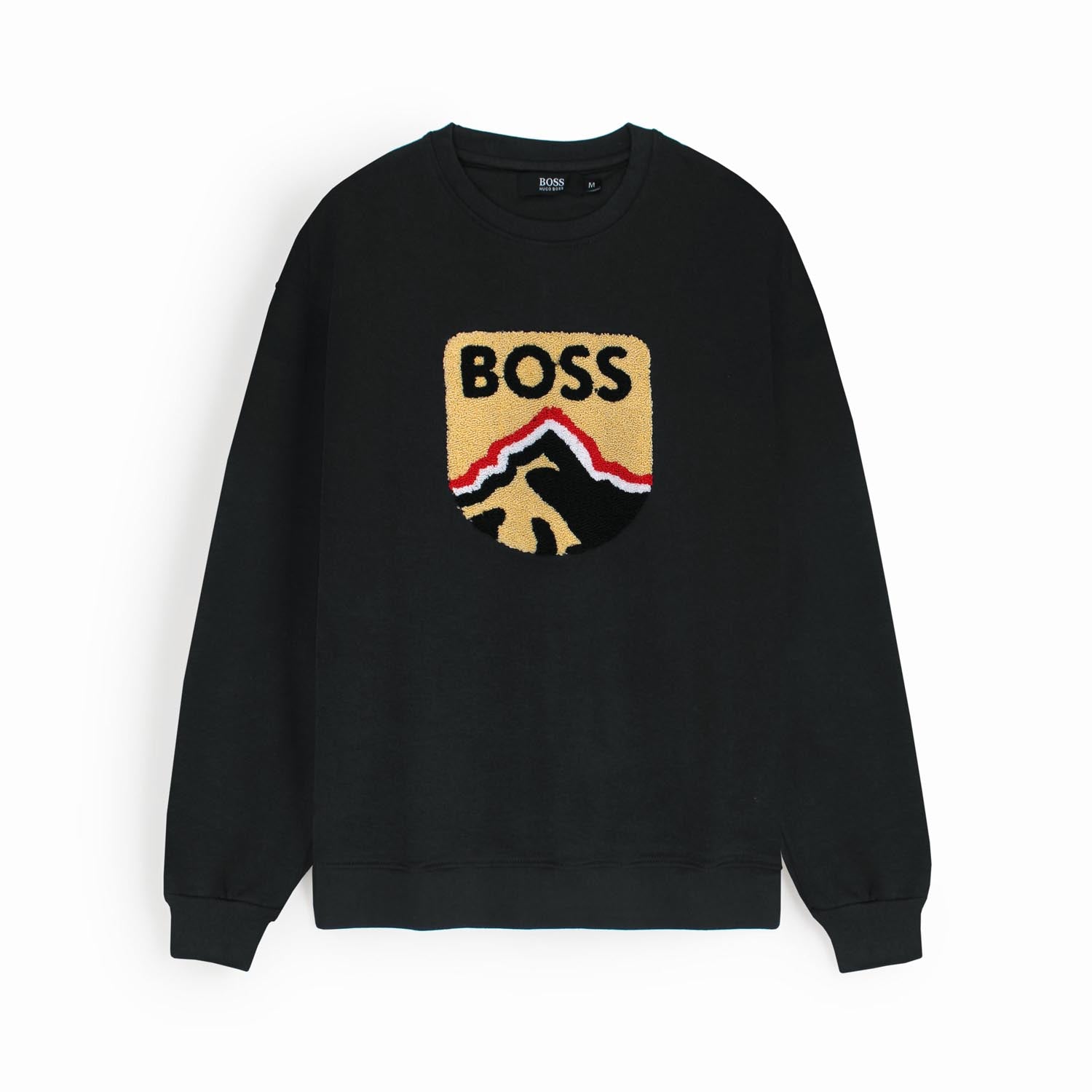 At Leftovershub.com, we believe that every man deserves to have a closet full of stylish and comfortable sweatshirts. That's why we offer a wide variety of sweatshirts for men to choose from, in a variety of colors, styles, and sizes.

Whether you're looking for a classic crewneck sweatshirt to wear to the gym or a trendy hoodie to wear on a casual night out, we have you covered. We also offer a variety of sweatshirts with Pakistani designs and motifs, so you can show your patriotism with style.

Why choose Leftovershub.com for your men's sweatshirts?

High quality: Our sweatshirts are made with high-quality materials that will last. We don't use cheap fabrics or construction methods, so you can be sure that your sweatshirt will look and feel great for years to come.

Wide selection: We offer a wide variety of sweatshirts to choose from, in a variety of colors, styles, and sizes. So, no matter what your taste is, you're sure to find the perfect sweatshirt for you at Leftovershub.com.

Affordable prices: We offer our sweatshirts at competitive prices, so you can get the look you want without breaking the bank.

Excellent customer service: We're committed to providing our customers with an excellent shopping experience. If you have any questions or concerns, please don't hesitate to contact us. We're here to help!

How to style your men's sweatshirt

Men's sweatshirts are incredibly versatile and can be styled in a variety of ways. Here are a few tips:

For a casual look, pair your sweatshirt with jeans or joggers and sneakers.
For a more dressed-up look, pair your sweatshirt with chinos or slacks and boots or loafers.
To add a pop of color or personality to your outfit, layer your sweatshirt under a jacket or vest.
Accessorize your outfit with a scarf, hat, or jewelry to complete the look.
Shop our collection of men's sweatshirts today!

At Leftovershub.com, we have the perfect men's sweatshirt for every man. Shop our collection today and find the perfect one to add to your wardrobe!