Embrace Comfort and Style with Our Collection of Sweatshirts and Hoodies
Posted by DANISH SALEEM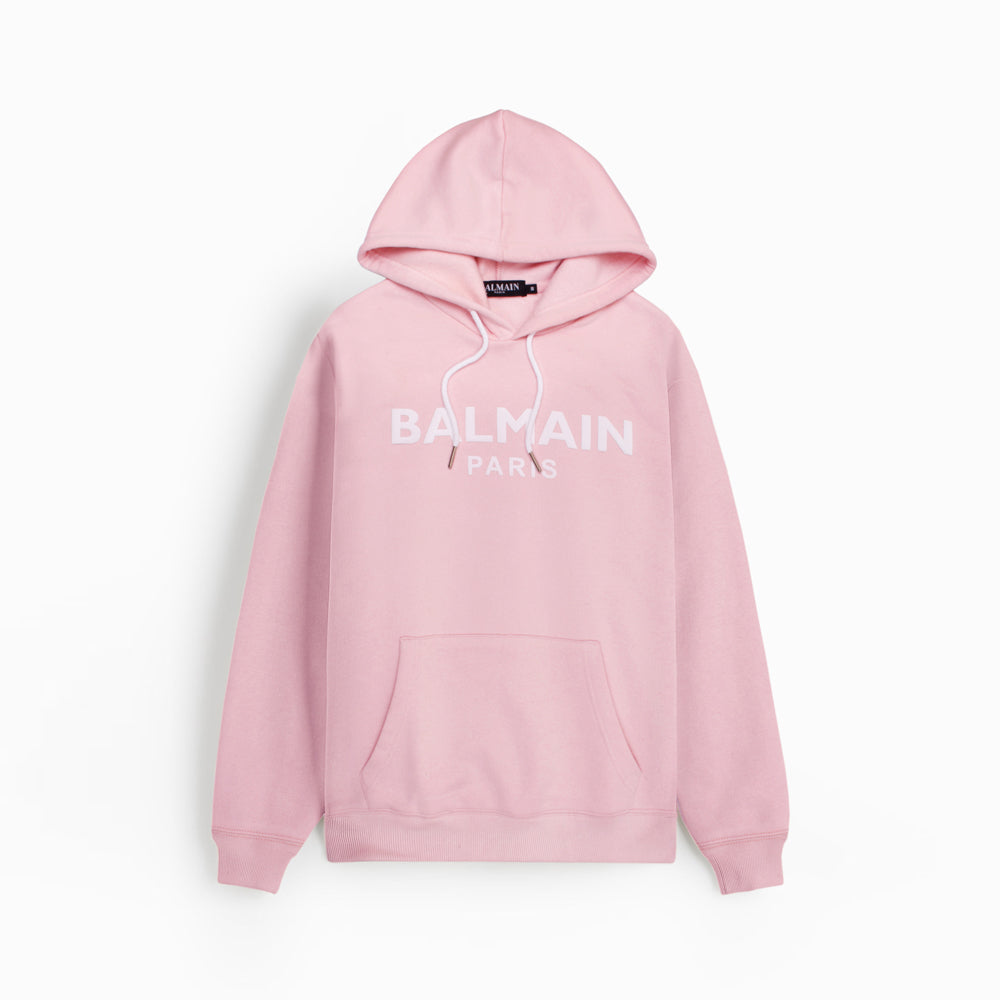 In the world of fashion, comfort and style often find themselves on opposite ends of the spectrum. But what if we told you that you can have the best of both worlds? Welcome to our Shopify webstore, where we're redefining casual wear with our exquisite collection of sweatshirts and hoodies. Whether you're looking to make a fashion statement, stay cozy during chilly evenings, or simply express your unique personality, our handpicked range of sweatshirts and hoodies has got you covered—literally!
The Allure of Sweatshirts and Hoodies
Sweatshirts and hoodies have come a long way from their humble origins as workout attire. They've seamlessly transitioned into everyday wear that effortlessly combines comfort with style. It's no wonder that they've become a staple in wardrobes worldwide. Here's why these garments have captured the hearts of fashion enthusiasts everywhere:
Unmatched Comfort: The plush and soft fabric of sweatshirts and hoodies is a cozy embrace that feels like a warm hug. Whether you're lounging at home, running errands, or meeting friends, these garments provide a level of comfort that's hard to match.

Endless Versatility: Sweatshirts and hoodies are incredibly versatile pieces that can be dressed up or down with ease. Pair a stylish hoodie with your favorite jeans for a laid-back yet put-together look, or throw on a classic sweatshirt over a collared shirt for a smart-casual ensemble.

Expression of Identity: Your clothing is an extension of your personality, and our collection offers a wide range of designs, colors, and patterns to choose from. From minimalist elegance to bold graphics, you'll find the perfect piece that resonates with your unique identity.

Seasonal Transition: As the seasons change, these garments seamlessly adapt to your needs. Layer them under a jacket during colder months or wear them alone on breezy summer evenings—their versatility makes them a go-to option year-round.
Exploring Our Collection
Our Shopify webstore takes pride in curating a diverse selection of sweatshirts and hoodies that cater to various preferences. Here's a sneak peek into what you can expect:
Classic Elegance: For those who appreciate timeless styles, we offer sweatshirts and hoodies in neutral tones with subtle details that speak volumes. These pieces are perfect for creating a sophisticated yet comfortable look.

Artistic Expressions: If you're drawn to art and creativity, you'll love our range of hoodies featuring unique illustrations, bold graphics, and thought-provoking quotes. Make a statement that goes beyond fashion.

Sporty Vibes: Athleisure is a trend that's here to stay. Our sporty collection combines functionality with style, making it easy to transition from your workout routine to a coffee date with friends.

Cozy Comfort: Sometimes, all you need is a supremely soft hoodie to wrap yourself in after a long day. Our cozy options promise to be your go-to companions during movie nights and lazy Sundays.
Quality and Sustainability
At our webstore, quality and sustainability go hand in hand. We're committed to offering you garments that not only look and feel great but are also made to last. Our materials are carefully selected to ensure durability, so you can enjoy your favorite sweatshirts and hoodies for years to come. Additionally, we're mindful of our environmental impact and strive to partner with brands that share our commitment to eco-friendly practices.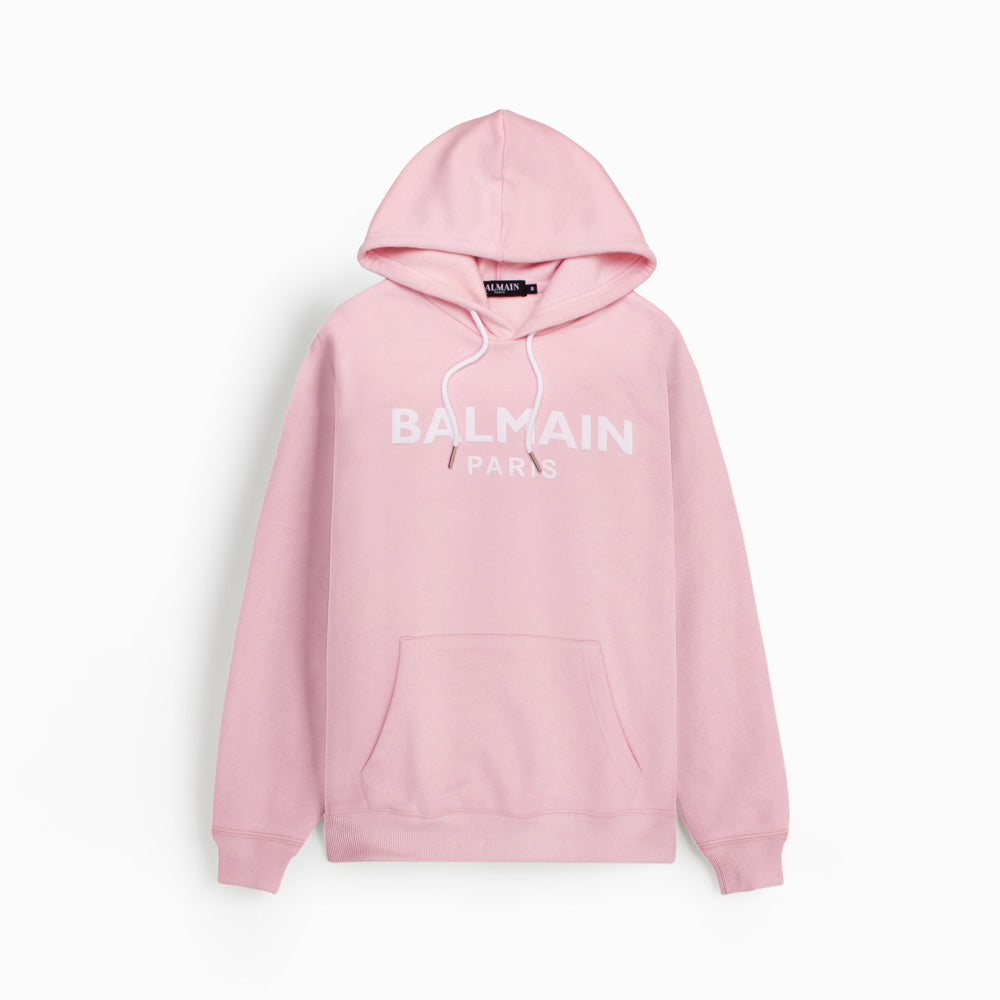 Collection 2019